Colored Eye Contacts: A guide for beginners
Welcome to the home of our Theminteye Contacts Care Guide.This is a guide for those who are new to wearing colored contacts, and we hope it will help you.Wearing colored contact lenses should be a fun and creative experience, but eye health and safety should always be of paramount importance! We want all of our customers to not only enjoy using our products but to take care of their eyes and maintain a high standard of ocular health during the process.
A Beginners Guide To Colored Contacts
Many beauty lovers are trying on colored contact lenses for the first time and don't know how to wear lenses or are experienced contact lens users.But when you wear colored contacts for the first time, you will feel a bit uncomfortable. This is because the lenses of colored contacts are thicker than contact lenses, and any incorrect method of bringing contacts can cause eye discomfort.
Please see below for some of our own tips on how to insert contact lenses. We recommend inserting soft contact lenses with the following method:

   Step 1: An essential part of the handling contact lenses is that you should always wash your hands.You should also make sure that you are using fingertips to handle the contact lenses. Sharp fingernails are a common cause of contact lens tears.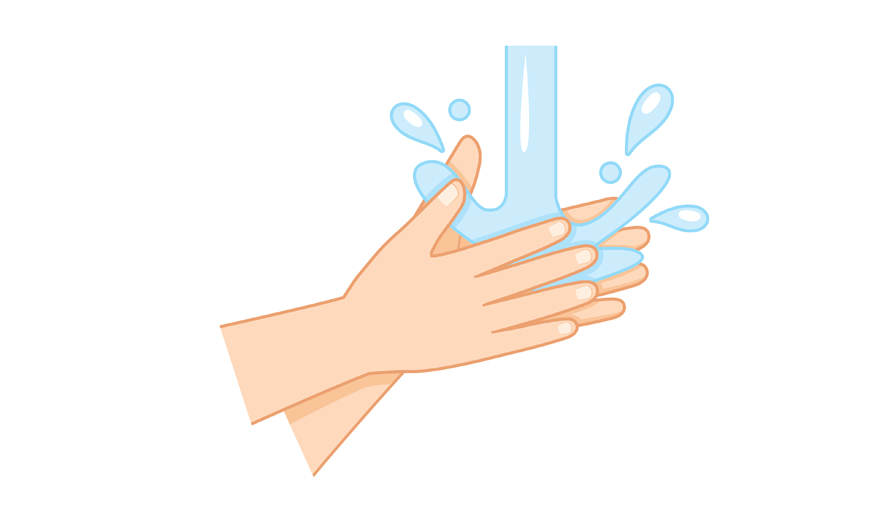 Step 2: Remember that once you have taked your contacts out of the box,you should leave them to rest in contact lens solution at least 8 hours.

  Step 3: Place one of the lenses on to your index finger, making sure that the contact lens is the right way up. (the bowl is the front and the disc is the back, so don't get it wrong).

  Step 4: Gently pull your cheeks downward with the other three fingers of your right hand (mainly your middle finger and ring finger).

  Step 5: Lift your upper eyelid upward with your left hand, keeping the second and third steps close to the mirror.

  Step 6: Look down a little bit, not very far down!

  Step 7: Gently put your index finger into your eye (your eyes are still looking down) and take it away after 2-3 seconds (3 seconds to remove the air bubbles).


Now your contact lenses are in, you can enjoy showing them off! Remember to not wear them longer than our recommended 8-hour duration.
People suffering from the following should not wear our colored contact lenses, as these eye conditions may be further irritated by inserting lenses:
Any eye infections (Such as Conjunctivitis)
Any corneal conditions (Such as Keratitis)
Any allergic eye conditions (Such as Hayfever)
Any chronic disease of the eye (Such as Glaucoma)
---